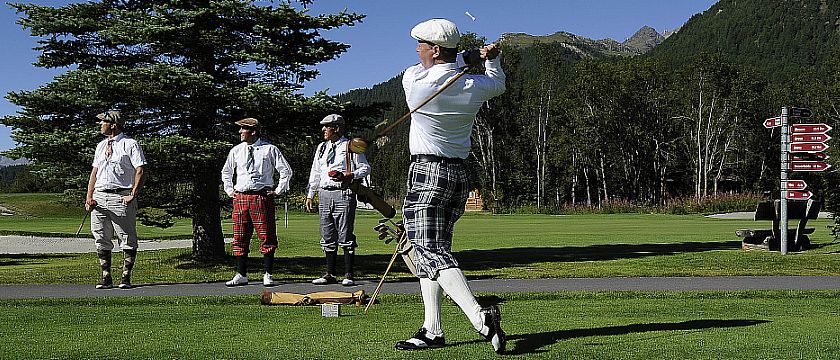 Delicious Golf Video Produktionen

Geniessen Sie unsere Video Produktionen von den 1st Swiss Hickory Championship Days 2011 St. Moritz/Engadin, welche im August auf dem Engadin Golf Club - Since 1893 gespielt wurden. Im Movie sind interessante Interviews zu sehen.

The Great Match

Perry Somers against Randy Jensen, seven time American Champion played exactly 100 years after the Match between Old Tom Morris against Willy Park.